DIS-TANZ-SOLO
Nov 09, 2020 in DIS-TANZ-SOLO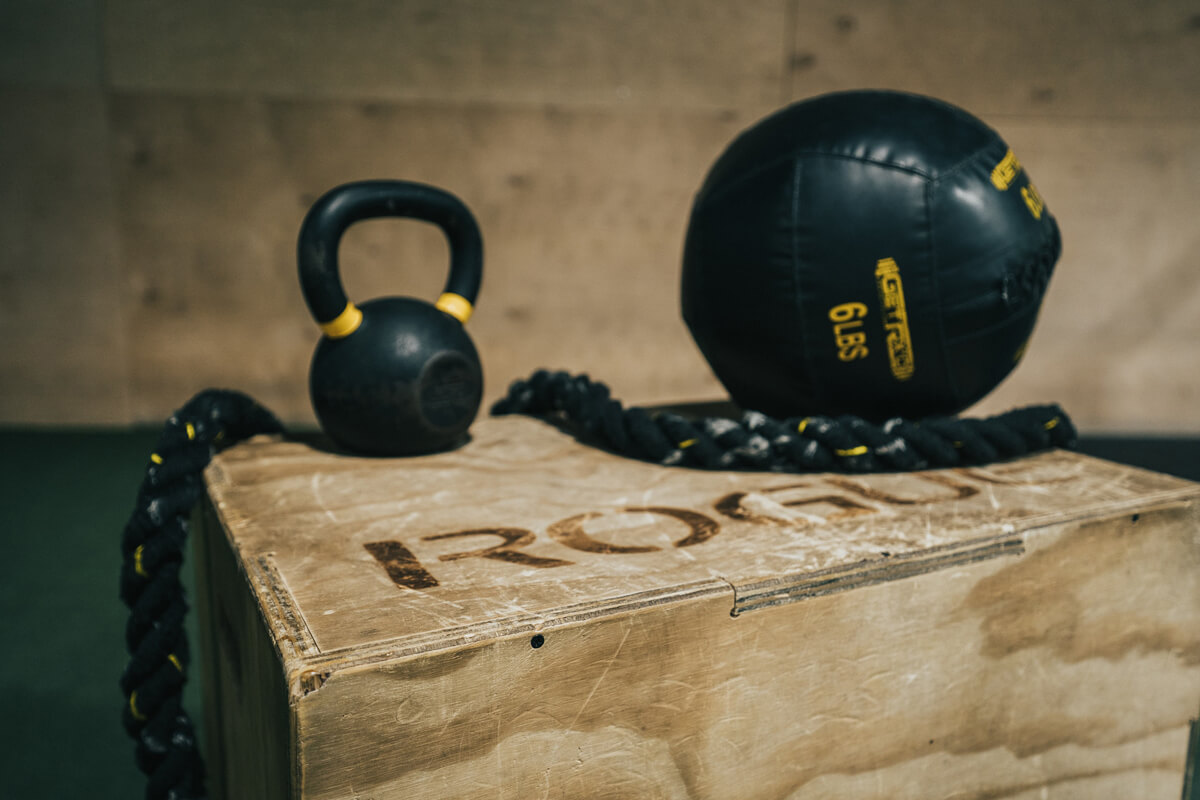 I'm super thrilled to announce that my research project "Sports science as a tool for movement optimisation, injury prevention & performance enhancement in the work practice of contemporary dancers" will be sponsored by DIS-TANZEN. The dance-support programme is part of Neustart Kultur, an initiative of the federal government commissioner for culture and the media.
With the two-part support programme DIS-TANZEN – a promotion programme for freelance creative-dance artists DIS-TANZ-SOLO as well as impulse funding for dance schools and dance education in cultural institutions DIS-TANZ-IMPULS, the Umbrella Association for Dance in Germany is supporting the resumption of artistic and dance-education activities. A special focus here is on the development and testing of new forms of artistic and dance-education or dance-transfer work. The aim of DIS-TANZEN is to strengthen individual dance actors in the future and to generate innovative examples and models for the dance scene as a whole. Up to €10 million of federal funding is available under the DIS-TANZEN programme.
I will begin my research in January 2021 and will give you more information about this exciting journey as I go along. 
Here's the full list of all 312 supported artist and institutions of both parts of the programme. Congrats to all the successful applicants!