DIS-TANZ DIARY #20
A REVISED TRAINING FOR DANCERS
May 25, 2021 in DIS-TANZ-SOLO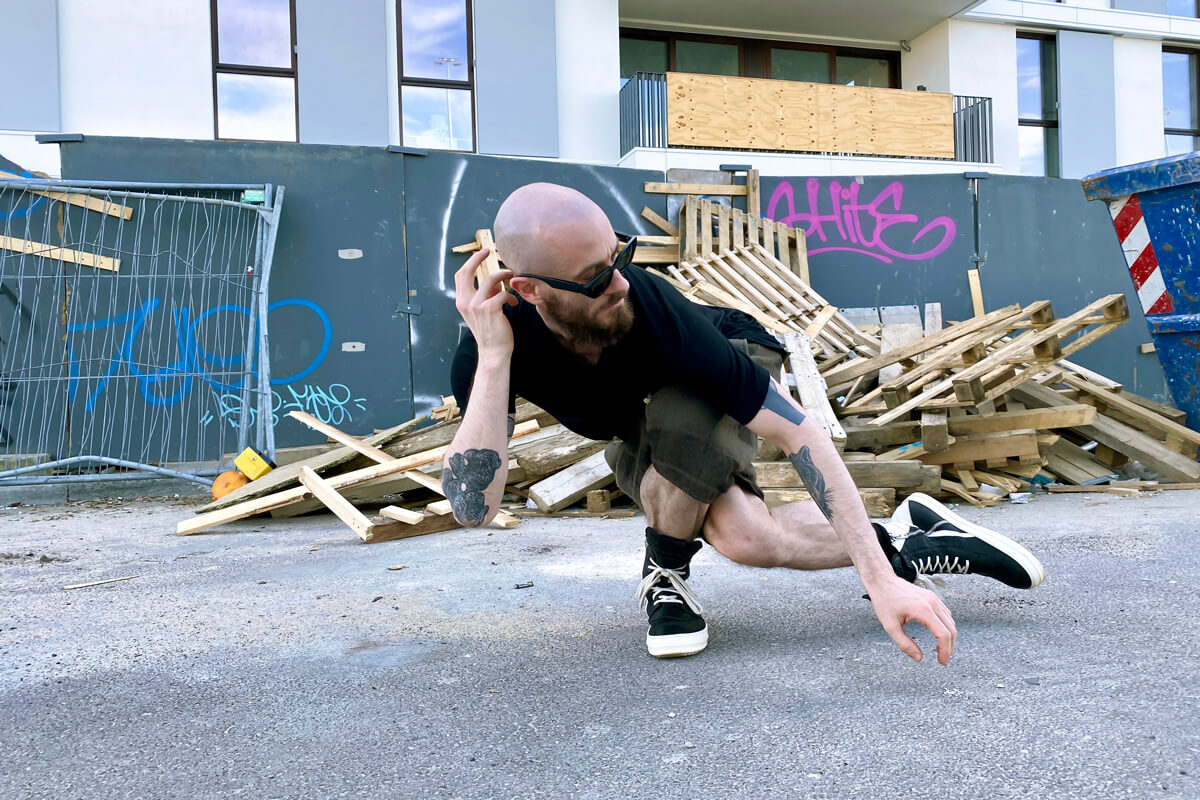 One of the many objectives of my DIS-TANZ-SOLO endeavor is to integrate sports science approaches into my classes so that even dancers who do not have the means and resources to acquire such knowledge on their own can benefit hands-on from my research.
I have been working over the last few months to accumulate the necessary knowledge and revise my teaching accordingly. With my training at Berlin's Marameo I have now had a first opportunity to experiment with this new approach; two more periods at the CCN – Ballet de Lorraine and for Cie. Paracosm will follow in the coming weeks. I would like to use this article to share a little about the ideas that underlie my teaching.
Although I work with movement phrases in my technique class, I try by all means to avoid conveying my personal style or my choreographic preferences. For me, there is something almost obscene about getting dancers to copy my movement language down to the last detail, and if I could find a way to design a technique class that was completely devoid of pre-set movements, I would do so in a heartbeat.
Consequently, the phrases I do develop are rather intended as a working basis. They are meant to lead to a better understanding of fundamental movement concepts so that the body can be aligned accordingly to optimize performance. Effectiveness and muscular efficiency are two of the most important keywords.
In my view, the processes in our bodies should eventually be automated in such a way that our minds have the freedom and capacity to constantly make real-time decisions about how to engage our bodies and our dancing within a choreographic system.
So let me briefly break down each section of my revised class for professional dancers…