HERBERT-VON-KARAJAN-PRIZE 2023
Apr 06, 2023 in Performing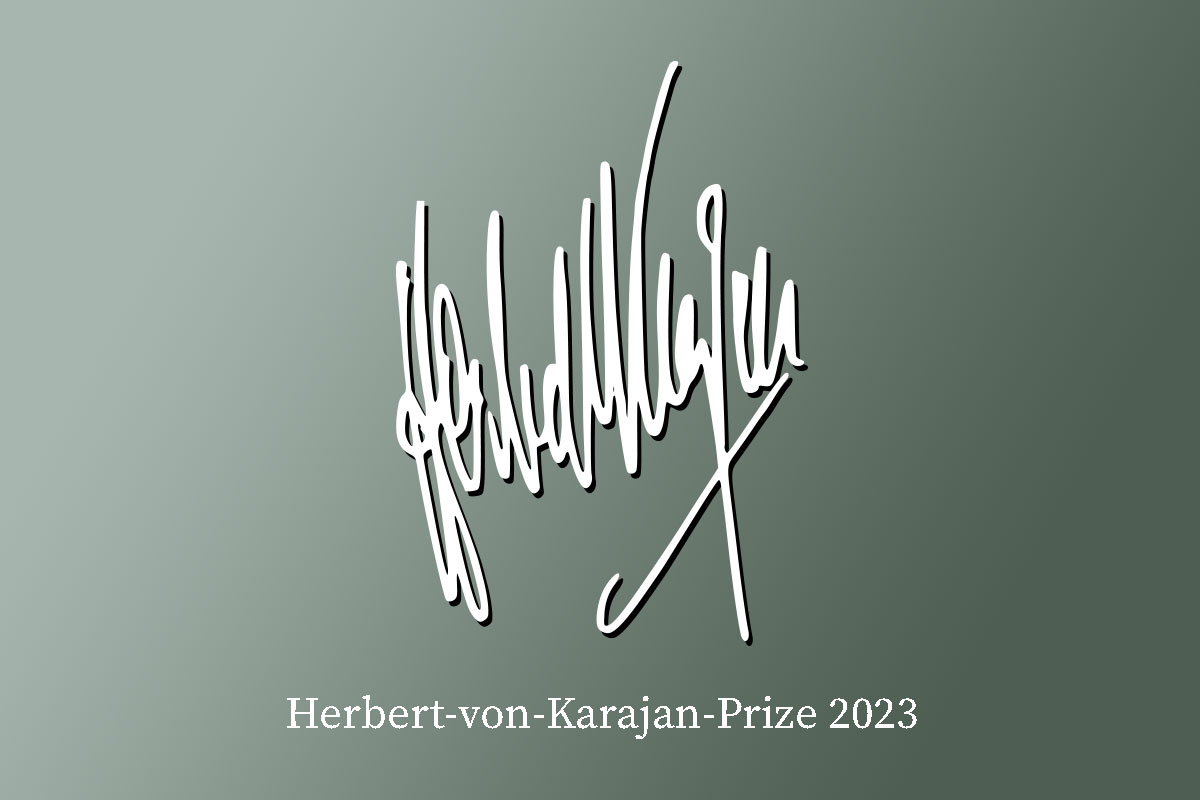 Herbert von Karajan was one of the most significant conductors of the 20th century. In 1967 he founded the Salzburg Easter Festival, which soon became an annual meeting place for opera lovers and music lovers from all over the world – especially for those who wanted to experience Karajan with "his orchestra", the Berliner Philharmoniker, in an exclusive setting.
Eliette von Karajan, the conductor's widow, endowed the Herbert von Karajan Prize on the occasion of the 50th anniversary of the Salzburg Easter Festival
in 2017. Since then, the prize has been awarded to artists whose exceptional artistic achievements have received worldwide recognition.