DIS-TANZ DIARY #11
A CONVERSATION ABOUT SPORTS SCIENCE & DANCE
Mar 10, 2021 in DIS-TANZ-SOLO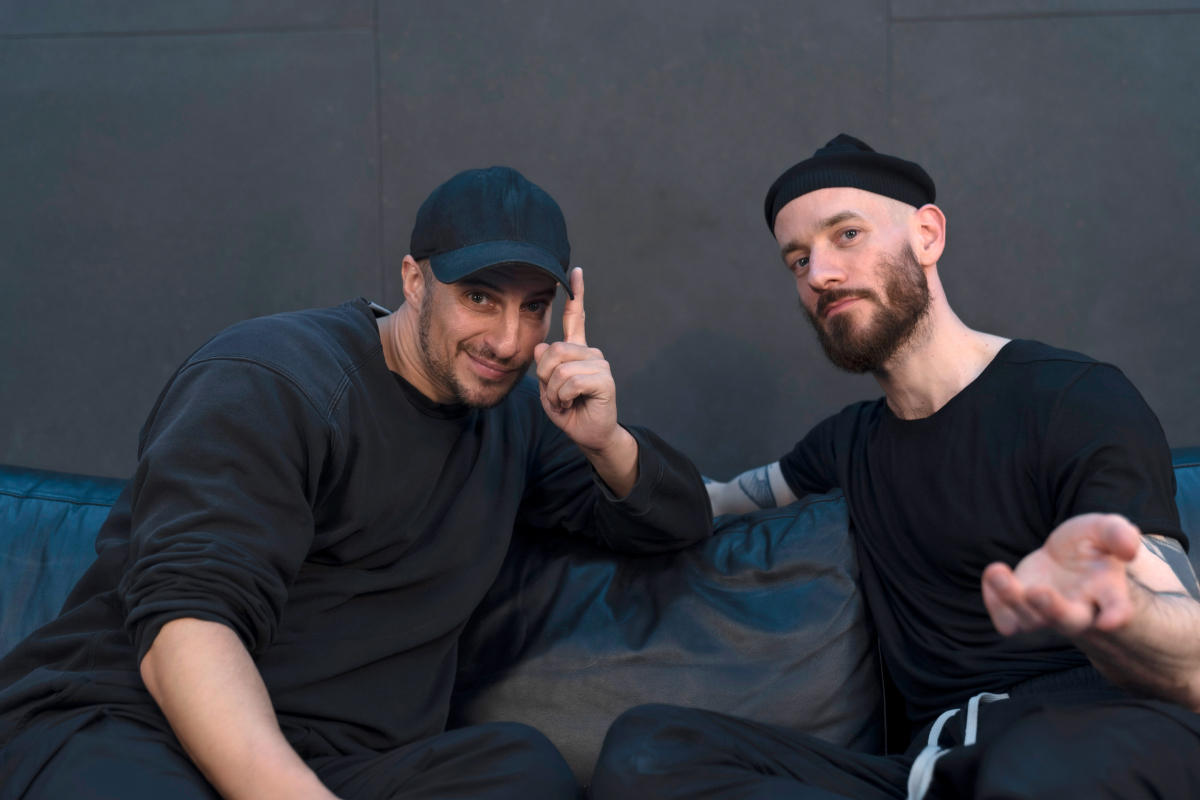 When I interviewed Patrick Rump a few weeks ago to introduce him and his company GJUUM, we immediately said we wanted to get together again to talk a little more in depth about the intersection of sports science and dance.
So we sat down a second time and talked about the benefits of supplemental strength training, how to come up with a game plan, training frequency, full body vs. split workouts, common training mistakes, myths, challenging schedules, weights vs. body weight, and warm ups.
I really believe that the conversation contains a lot of interesting information for our work as dancers. So especially everyone who normally wouldn't be able to afford a sports scientist or personal trainer to accompany them during their career should take a look at the recording of our conversation. I promise it is worth it.