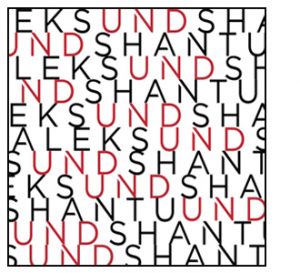 ALEKS & SHANTU is a New Media Agency focusing on Interactive and Film. It was founded in 2008 by Aleksandar Mijatovic and Shantu Bhattacharjee.
Situated in the center of Berlin the company draws from the cities innovative and creative potential and fuels it with their own energy. ALEKS & SHANTU is known for sophisticated solutions, bringing strong ideas and well-engineered execution together.
The dedicated team behind ALEKS & SHANTU uses its own resources as well as an international network of partners to develop and realise innovative ideas.
Some of the agencie's clients are german tv stations ZDF and 3SAT, fashion trade show Panorama Berlin, 360° innovator NavVis, economic journals Wirtschaftswoche and Handelsblatt, as well as artists like acclaimed photographer Will McBride.