SOMETHING SEED
Jan 27, 2019 in Creating, Performing, Teaching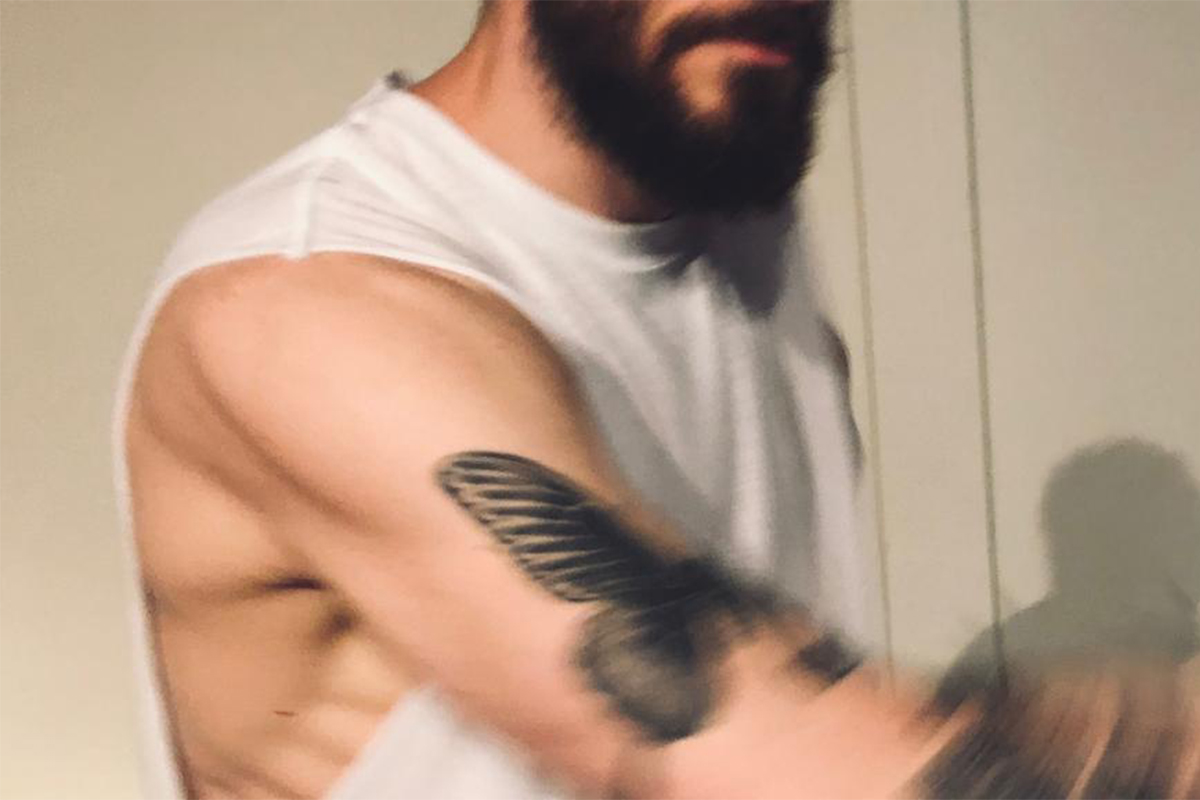 In conclusion of our SEED residency at STRUT Dance Something Machine would like to invite you to an informal presentation.
Something Machine is comprised of five artists that have been collaborating in various constellations with creators such as Amos Ben-Tal (NL), Amala Dianor (F), Emanuel Gat (F), Ohad Naharin (ISR) and Itamar Serussi (NL). We are Pansun Kim, Michael Loehr, Genevieve Osborne, Francois Przybylski and Milena Twiehaus.
THE 2ND EXCESSIVE RUDENESS is an ongoing project that we started during a residency at Seoul Dance Center that deals with the broader theme of observation.
The showing will be live-streamed on our Instagram page @somethingmachine.