ATTEMPTS WITHOUT WORTH
Mar 7, 2019 in Creating, Performing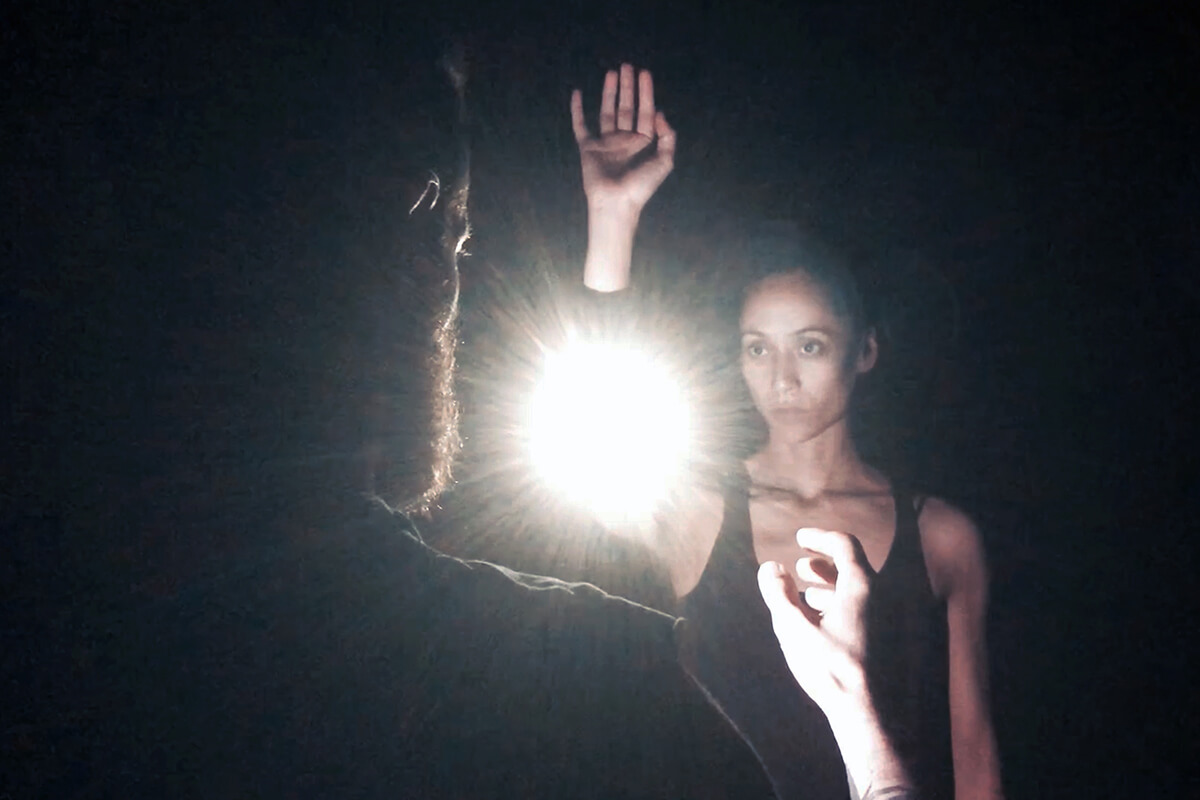 STRUT Dance – The National Choreographic Center of Western Australia chose Something Machine as one of the recipients of their sought-after SEED residencies and invited us to work in Perth for two weeks.
We prepared a 30min installation piece that we presented at King Street Arts Center as a conclusion of our residency. We instructed the audience to move around the space however they like and to come as close as they feel comfortable. We also asked them to film as much of the show as they desire.
We collected their footage in the following days in order to edit it into something completely new – following a different logic, matching it to a different text and to different music than in the original setting. We wanted to see how we can give a new perspective to their perspectives.
Here's what we came up with: