SOWING THE SEEDS OF LOVE
Mar 08, 2020 in Performing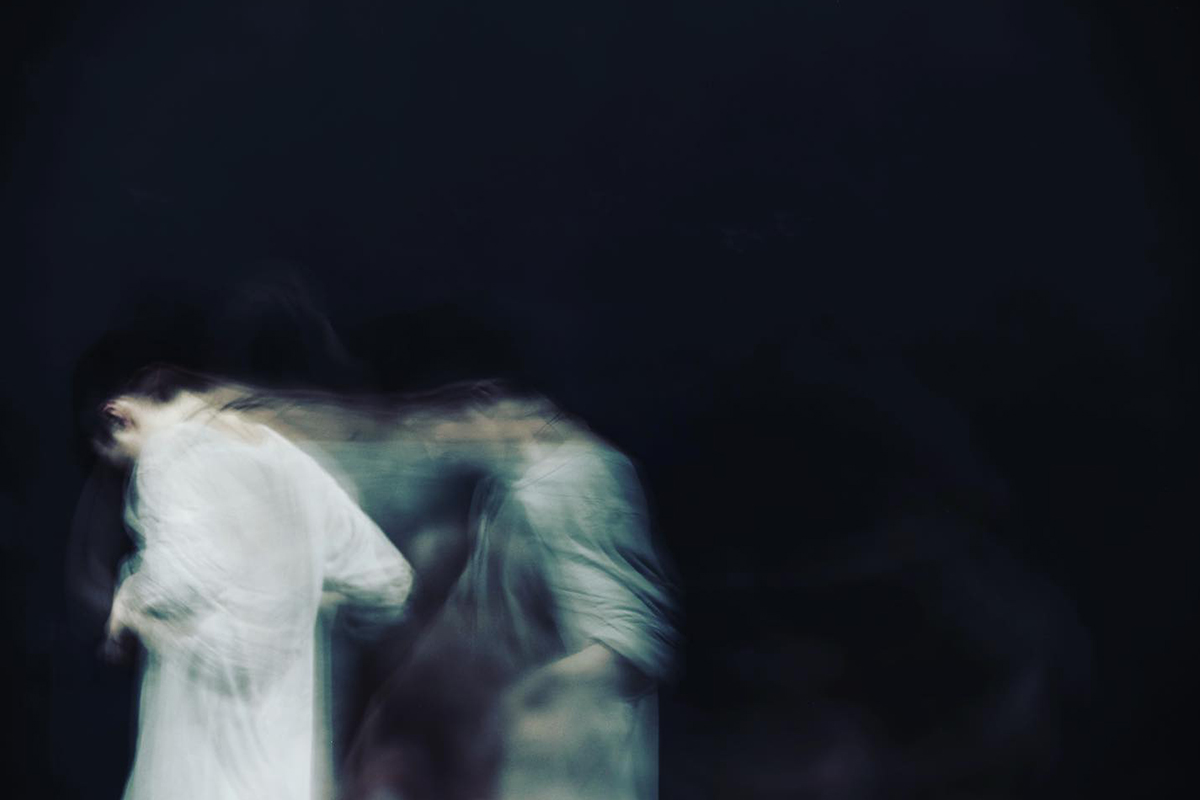 LOVETRAIN2020 is the new production by Emanuel Gat Dance, which is set to premiere at the 40th edition of the acclaimed french festival Montpellier Danse in June 2020.
After working with scores by Pierre Boulez, Rebecca Saunders and Gat himself for STORY WATER, his last production for Festival d'Avignon 2018, Emanuel Gat pursues his long time exploration of the meeting points between the choreographic and the musical, the visual and the auditory, and the potentials they hold for observation, study and story telling.
LOVETRAIN2020 unfolds within this charged space of references, counterpoints and endless possibilities, where movement and sound interact to once again, and from a different angle, reveal the obvious yet almost transparent layers in which people come together, drift apart, push and pull, question, resolute and move forward.
A contemporary "Musical" for 14 dancers, LOVETRAIN2020 will call upon the wonderful music of the 80s British duo Tears for Fears (Mad world, Shout, Everybody Wants to Rule The World, Change, Sowing The Seeds Of Love and many other incredible hits from that glorious decade). A choreographic ode to the sound and vibe of the 80s, as embodied in the music of Tears For Fears, with its utopic drive and epic groove.
Here are some first impressions from the studio, photographed by Emanuel Gat during the first two creation periods at the Agora – cité internationale de la danse in Montpellier: