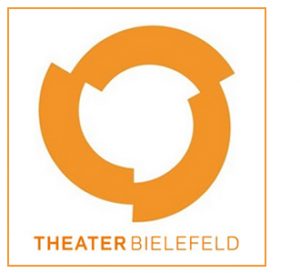 Bielefeld's municipal theatre and opera house was built in 1904 by the Berlin architect Bernhard Sehring. It is a three-department house, offering plays, music and dance.
From 2005 until  2015 THEATER BIELEFELD was home to Gregor Zöllig's TANZTHEATER BIELEFELD. Making a transition from traditional ballet performances towards contemporary german dance theatre, Zöllig's ensemble immediately received a highly enthusiastic welcome from the Bielefeld audience and local critics alike. Not least because of TANZTHEATER BIELEFLED's commitment in bringing new audiences into the theatre and the focus on its community dance projects ZEITSPRUNG, Gregor Zöllig and his dancers confirmed their leading position within Germany's dance and theatre landscape. In 2009 Zöllig received a nomination for the German Theatre Prize – Der Faust. 
With the beginning of the season 2015/2016 Simone Sandroni followed Zöllig as the new director of the dance department, changing its name to TANZ BIELEFELD.