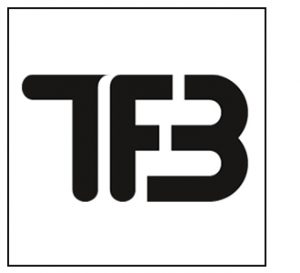 TANZFORUM BERLIN is an online video platform that features contemporary dance events in Berlin.
Despite the enormous variety of productions in Berlin, contemporary dance is underrepresented in the media and therefore unfortunately also in the public eye. At the same time, dance being a visual and highly dynamic art form makes it difficult to describe with the power of words alone and as such predestined for the moving image. The project was founded in April 2008 with the objective to produce and present short video trailers of current projects by renowned Berlin choreographers and young artists, as well as productions shown within the scope of established Berlin dance festivals. 
TANZFORUM BERLIN aims to foster greater interest and curiosity in the theatre world, and to provide a tool for dance performers, directors, curators and event organisers to facilitate networking.
TANZFORUM BERLIN is administered by Kulturprojekte Berlin on behalf of the Senate of Berlin – Department of Culture and Europe.