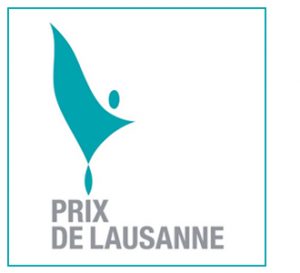 The Prix de Lausanne is an international ballet competition for young dancers (ages 15 to 18) initiated by Philippe Braunschweig, his wife Elvire, and Rosella Hightower in 1973. 
The objective of the Prix de Lausanne is to reveal the artistic potential of exceptional young talents from around the globe and to support those talents in starting their professional careers. A panel of nine world-renowned dance personalities is assigned to judge the dancers based on their performance during dance class and individually on stage. Twenty candidates reach the finals and between 6 and 8 receive a scholarship to complete their training for one year in one of the Prix de Lausanne's renowned partner schools or in a professional dance company. 
Some famous Prize Winners are Otto & Jiri Bubenicek, Darcey Bussell, Alina Cojocaru, Alessandra Ferri, Thierry Guiderdoni, Benjamin Millepied, Raimondo Rebeck, Martin Schläpfer, Gregor Seyffert, Ethan Stiefel, Diana Vishneva and Christopher Wheeldon.
Through its broad international exposure the Prix de Lausanne has become not only a worldwide famous competition that opens doors for young dancers but also a top-level annual meeting place for personalities of the dance world.