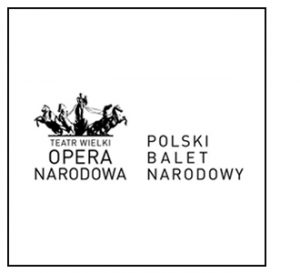 The Polish National Ballet is the largest and the most important ballet company in Poland, formed on the initiative of Stanisław August Poniatowski, the last King of Poland, in the 18th century.
Since receiving artistic autonomy in 2009 under its new director, Polish choreographer Krzysztof Pastor, the Polish National Ballet works as an equal partner to the Polish National Opera. 
The ballet consists of almost 90 dancers and performs an academic choreographic repertory, but also reaches for 20th-century ballet masterpieces. It regularly commissions new works by outstanding contemporary choreographers and introduces young Polish choreographers to its audience. 
In recent years works by choreographers such as Maurice Béjart, Emanuel Gat, George Balanchine, William Forsythe, John Neumeier, Kurt Jooss, John Cranko and Wayne McGregor have been added to Polish National Ballet's extensive repertory.
The ballet regularly performs at the prestigious Teatr Wielki, tours Poland and is invited to show its works in international festivals.