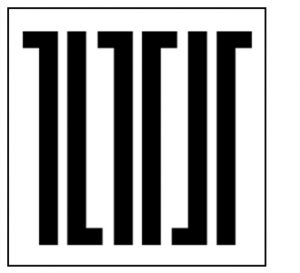 Upper Austria, the birthplace and home of iconic artists and revered scientists like Johannes Kepler, Adalbert Stifter, Anton Bruckner, Alfred Kubin and Thomas Bernhard, has over the last few decades evolved into an exceptional culture center.
LANDESTHEATHER LINZ (the Upper Austrian State Theatre) is home to its own theatre ensemble, the Bruckner Orchestra, an opera ensemble, a musical ensemble and Mei Hong Lin's dance company. Since 2013 it is located in Musiktheater am Volksgarten, Europe's most modern opera house, designed by London architect Terry Pawson. 
Mei Hong Lin, artistic director of the dance department, was born in Taiwan and studied classical Chinese dance before receiving an education in ballet and dance theatre by the Accademia Nazionale di Danza in Rome and the Folkwanghochschule in Essen, Germany. She was appointed in 2013, after serving as chief choreographer at several theatres in Germany such as Plauen, Dortmund and Darmstadt.