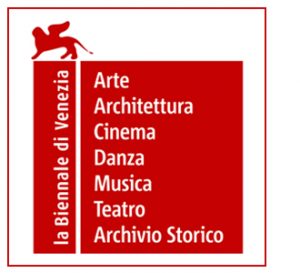 For more than 120 years LA BIENNALE DI VENEZIA has been one of the most prestigious cultural institutions in the world. Its history dates back to 1895, when the first International Art Exhibition was organized.
In the 1930s new festivals for Music, Cinema, and Theatre were born. The addition to LA BIENNALE's program in 1932 made the Venice Film Festival the first film festival in history. In 1980 the first International Architecture Exhibition took place, and in 1999 Dance made its debut at LA BIENNALE.
LA BIENNALE's main exhibition grounds are the Giardini, which host the Central Pavilion as well as 30 permanent national pavilions, and the Arsenale. Countries not owning a pavilion in the Giardini are exhibited in many other venues across Venice. Today, the art festival alone has an attendance of over 500,000 visitors. 
Paolo Baratta is the president of LA BIENNALE. Marie Chouinard was appointed as director of the BIENNALE DANZA in 2017 to create a four year program.