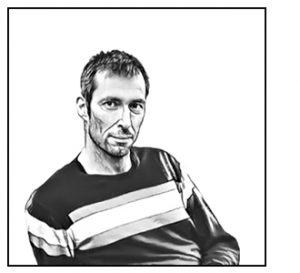 After a successful dance career, among others with John Neumeier's Hamburg Ballet, Jan Pusch gained widespread recognition as a freelance choreographer with his productions for Kampnagel in Hamburg.
From 2007 – 2010 he was choreographer in residence at the Oldenburgisches Staatstheater. From 2010 – 2015 he was the artistic director of the dance department at Staatstheater Braunschweig.
In 2016 Jan Pusch returned to being a freelancer, focusing on promoting his own artistic collective JanPusch.Company as well as choreographing works for international dance ensembles.
His work has been shown in Germany and on tours to Russia, Latin America, India and Japan. His production WELCOME TO YOUR WORLD was nominated for the german theatre award DER FAUST in 2015.