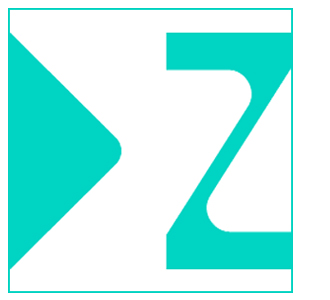 Dampzentrale Bern is a cultural centre and music venue and former fossil fuel power plant in Bern, Switzerland.
The power plant was built in 1904 by architect Eduard Joos on behalf of the municipal authorities. In 1973, the power plant was shut down and the building was used for storage.
The city's decision in 1981 to demolish the building was not carried out due to legal action by the authorities responsible for the preservation of historical monuments, and due to protests by cultural activists who wanted to use the site as a cultural venue and who occupied it without permission in 1987.
From 1997 to 1999, the site was thoroughly refurbished, made subject to professional management and complemented with a restaurant. In 2008, with an increase in subsidies, the Dampfzentrale was realigned as a center for contemporary dance and music.
Apart from several stages, the Dampfzentrale contains practice rooms for local artists. In its main stage, which holds 400 spectators, more than 500 events take place each year, including the annual dance festival Berner Tanztage. In 2002, the Dampfzentrale was awarded the annual prize for culture, worth CHF 100,000, by the Burgergemeinde Bern.