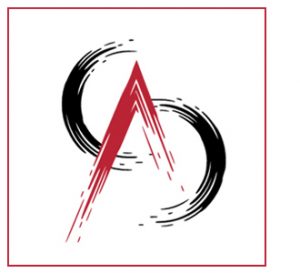 Originally coming from a Hip Hop background, Amala Dianor studied Contemporary Dance at the CNDC in Angers, France. Through his work as a performer in productions ranging from hip hop to neo-classical, contemporary and afro-contemporary dance he quickly acquired undeniable recognition in the dance community.
During his first years as a performer, Amala perfected his ability to switch easily from one technique to another and truly thrived through building bridges between these worlds. He started experimenting with co-choreographing and creating his own first works as a member of the collective C dans Cs.
In 2012 he created CROSSROADS, which won both the Second and Third Price at the choreographic competition (re)connaissance, and founded Compagnie Amala Dianor. In 2015 Amala Dianor became an artist-in-residence at the Théâtre Louis Aragon in Tremblay-en-France.
His solo MANREC and his 2016 production DE(S)GENERATION, which brought several generations of hip hop dancers on one stage, strengthened his position in the dance scene further.
The season 2016/2017 marks Amala Dianor's first of three years as an Associate Artist for the CDC Pôle Sud in Strasbourg, as well as for the 104 in Paris and the Scènes de Pays dans les Mauges (Maine et Loire), France.