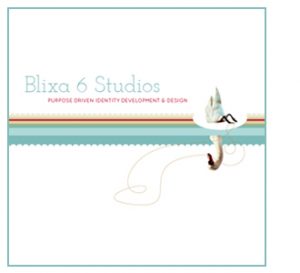 Blixa 6 Studios is a design firm specialising in identity development, branding and visual communication systems. It was founded by award winning designer, multidisciplinary creative and identity development consultant Amy Stafford in 2003 and is based in Berlin, Germany.
Blixa 6 Studios' mission is to create strategic brand communication solutions that cultivate authentic identities for the healthy growth of a business, product or enterprise.
Blixa 6 Studios has been providing branding, graphic design and conceptual development consulting to a diverse list of international clients from a broad range of industries – from finance and hospitality to NGOs, cultural creatives and independent professionals.
In addition, Amy Stafford holds a seat on the board of directors of the Berlin based dance performance series LUCKY TRIMMER, for which she also leads the wildly popular advertising campaign.