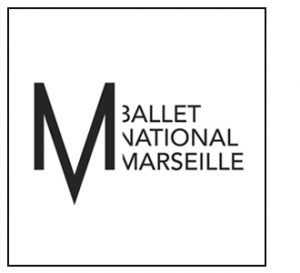 BALLET NATIONAL DE MARSEILLE is an internationally acclaimed dance company founded by Roland Petit in 1972. The company's first premiere was the Pink Floyd Ballet in which the band itself performed. Under Roland Petit's direction the company quickly became one of Europe's most important dance ensembles, focussing on Petit's own creations that would often prominently feature his legendary wife Zizi Jeanmaire. In 1984 the BALLET NATIONAL DE MARSEILLE received the status of a Centre Chorégraphique National.
From 1998 until 2004 Marie-Claude Pietragalla was appointed general director of the company and the associated École Nationale Supérieure de Danse de Marseille, followed by belgian choreographer Frédéric Flamand from 2004 until 2014.
In 2014 Emio Greco and Pieter C. Scholten were appointed as artistic directors with the mission to reinforce BALLET NATIONAL DE MARSEILLE's position as a leading international dance company. In close collaboration with the choreographic arts center ICK in Amsterdam, Greco and Scholten create and commission works characterised by a style that crosses traditional boundaries between ballet and contemporary dance.