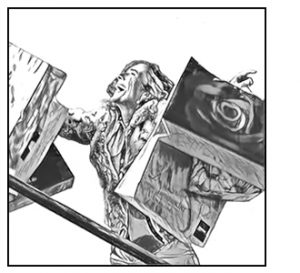 Antje Rose is a choreographer and performer from Berlin, Germany. 
Having a focus on dance performances for and with children, she choreographed dance pieces for Hebbel am Ufer in Berlin, Staatstheater Oldenburg, Theater Osnabrück, Theater Braunschweig, Theater Bielefeld and others.
As a performer she has collaborated with the likes of Constanza Macras, Xavier Le Roy, Tanzkompanie Rubato, Staatstheater Oldenburg and is a longtime of Martin Stiefermann's and his company MS Schrittmacher.