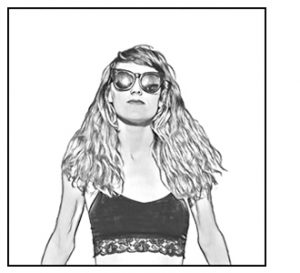 Amy Ryan Brew is a multi-talented artist and illustrator from Liverpool, UK, currently living in Tokyo, Japan.
Next to her work as an illustrator she has been working as a DJ, VJ, performer, choreographer, costume maker, prop maker and has been involved with organising parties, events, installations and performances with the Liverpool collective THE KAZIMIER for many years. On top of all that she is one part of the electronic music and performance duo FAUX QUEENS. 
Embracing girl power and pop culture, she is known for her colourful illustrations that often feature bold repetitive shapes and characters.